Boulder Valley Physician Assistant
Myra B. Baker, PA-C, MHS
Myra is a certified physician assistant specializing in ENT and head/neck surgery. She has worked as a PA in ENT in Massachusetts for 7 years previously. She has an undergraduate degree from University of Colorado Denver and went on to complete her Physician Assistant training at Lemoyne College, Syracuse NY. . Prior to attending graduate school, she spent 3 years working at the Denver Arthritis Clinic. Myra provides comprehensive adult and pediatric care to patients in clinic and assists with surgeries in the OR. She is comfortable with all aspects of otolaryngology, endoscopic evaluation, minor office procedures, epistaxis control, thyroid management, audiologic interpretation, and surgical discussion. She enjoys traveling, camping, hiking and snowboarding.
Mia Gaw, PA-C
Mia is a certified Physician Assistant. She earned her Masters of Physician Assistant Studies from the University of Utah in 2016.  She received a Masters degree in Biomedical Sciences from Regis University in 2014 and received her Bachelor of Arts Degree from the University of Colorado, Boulder in 2008, double majoring in Integrative Physiology and Spanish.

She specializes in Ear, Nose, and Throat/Head and Neck Surgery and is comfortable evaluating and treating a variety of ENT complaints. She is passionate about ENT and enjoys working with patients of all ages. She is a member of the American Academy of Physician Assistants as well as the Academy of Physician Assistants in Otolaryngology.

Mia grew up in Colorado and in her free time she can be found skiing, hiking, and enjoying the mountains surrounding Boulder. 
Michael Hugus, PA-C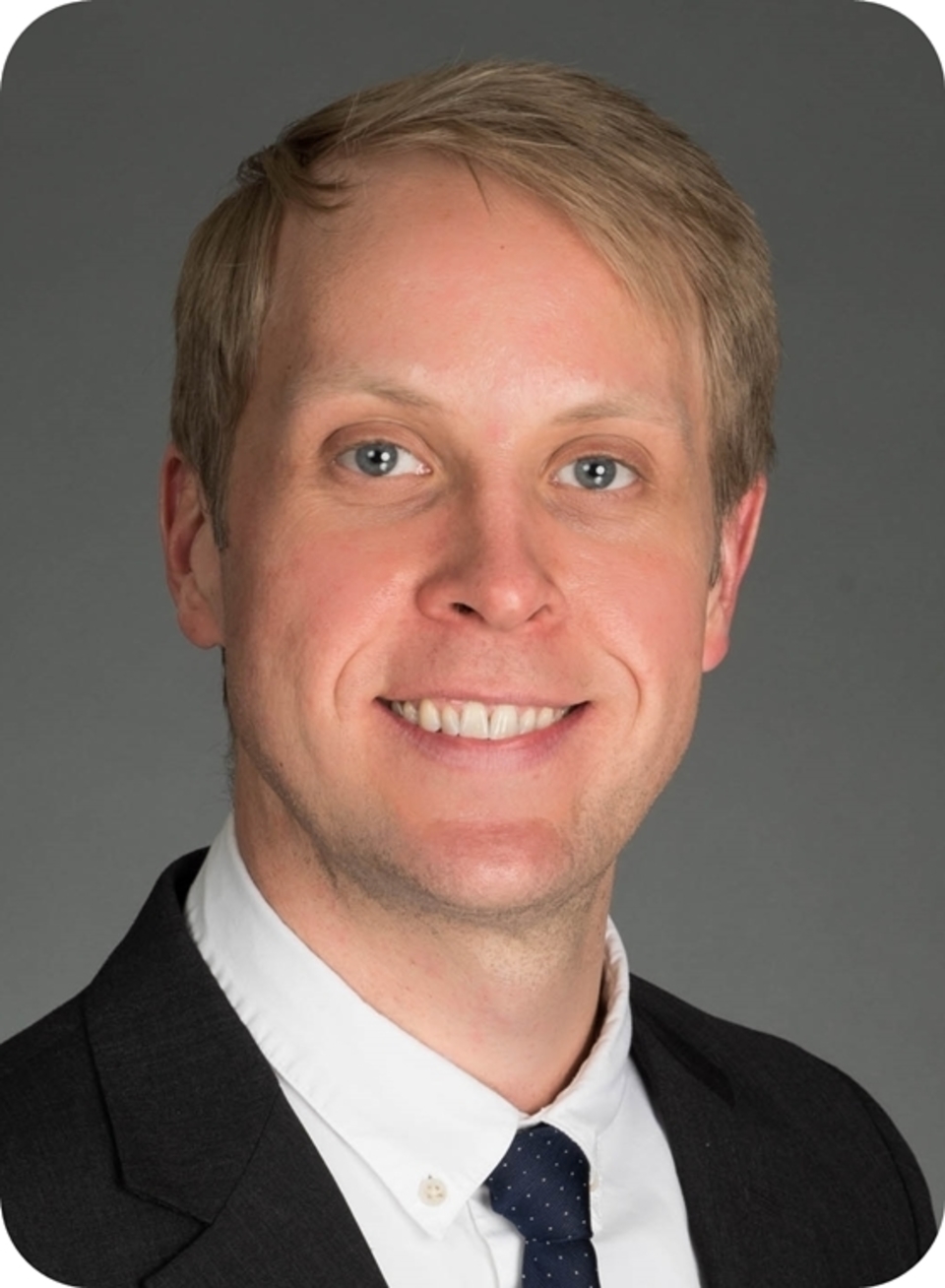 Michael is a certified Physician Assistant specializing in ENT. He earned his undergraduate degree from Florida State University with a Bachelor of Arts Degree in History. He is a graduate of the Red Rocks Physician Assistant Program and received his Master's degree from Saint Francis University. Before becoming a PA-C, Michael worked as a CT technologist for 8 years and retains his expertise in medical imaging.

Michael enjoys treating patients of all ages and backgrounds. He spent a significant part of his training treating the underserved in Colorado. He enjoys giving back to his local Colorado community and is passionate about patient education. He is a member of the Colorado Academy of PAs. He has written articles for the Colorado Academy of PA's and the American Academy of Physician Assistants.

When not in clinic Michael enjoys trail running, skiing, and learning new things.